Standards that describe and support the exchange of biodiversity information are a critical scientific infrastructure. They enable data to be integrated in support of research, as well as decision-making and conservation planning. Ultimately, standards extend the usability of data across taxa, scientific disciplines, and administrative boundaries. Our annual Biodiversity Information Standards (TDWG) conferences serve two purposes:
to provide a forum for developing, refining, and extending standards in response to new challenges and opportunities; and
to provide a showcase for biodiversity informatics – much of which relies on the standards created by TDWG and other organizations.
In 2020, we cannot meet in person, so TDWG 2020 will be virtual — a collection of online working sessions, webinar-style symposia, presentations, panel discussions, and recorded presentations. This year we are separating working sessions from the virtual conference. Working sessions will be scheduled during the week of September 21-25, and the virtual conference will be scheduled the week of October 19-23. This separation will help us minimize parallel sessions, optimize the technologies, and avoid scheduling conflicts with other organizations. It will also give participants in our working sessions time to synthesize their results into presentations.
In the virtual conference week, we envision a mixture of three to four 90-minute or 2 h sessions each day, separated by at least a 30 minute break. Additional presenter instructions will be posted at a later date. Although we hope to avoid concurrent sessions, the time zones differences across our global community will guarantee that some of the audience for any session will be participating outside normal working hours. Committing to a schedule will help reduce frustration among people who have to get up early or stay up late to join the conference. We hope you will join us in this experiment to reimagine our in-person meetings in a virtual environment.
Aichi targets
4.2. Have kept the impacts of use of natural resources well within safe ecological limits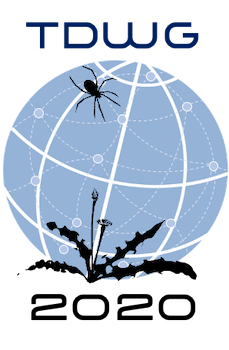 Cameroon
Date
19 - 25 October 2020